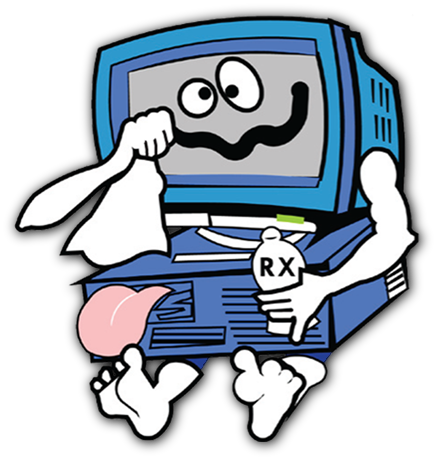 Brought to you by Simple Upgrade
COMPUTER TACOMA. AKA Simple upgrade is your #1 source when "glitches" occur with your PC. Owned and operated by Judson Forks since 1999 in the Puget Sound area, Judson's expertise is absolutely second to none.

COMPUTER TACOMA strives to provide its customers with top of the line, up-to-date software and hardware, at the most affordable costs.

Whether it is a simple upgrade, virus removal and protection, enhanced security or a complete network set-up, Judson's goal is to always help you find [and "show" you] the most efficient and cost effective ways to solve your problems.

In today's world, our computer is an absolute necessity to accomplish so many essential tasks and Judson understands the urgency of finding solutions FAST. We will come to your home or business or even access your computer remotely.

We will educate you on how to keep your computer safe from attacks, upgrade your computer security and explain in simple words ways to speed-up and maintain your system efficiently.

For ALL your computer needs…


✓
About us

✓
Simple upgrades
✓
Virus removal
✓
Wireless network
✓
Computer speed-up
✓
Home computer repair
✓
Contact Us!

We're only a phone call away (253) 250-9413 for the best expertise, personalized and custom solutions for your computer!

Regain access - quickly and affordably - at home or for your business:
Get Judson at COMPUTER TACOMA



253.250.9413
COMPUTER TACOMA. AKA Simple upgrade is your #1 source when "glitches" occur with your PC. Owned and operated by Judson Forks since 1999 in the Puget Sound area, Judson's expertise is absolutely second to none.

COMPUTER TACOMA strives to provide its customers with top of the line, up-to-date software and hardware, at the most affordable costs.

Whether it is a simple upgrade, virus removal and protection, enhanced security or a complete network set-up, Judson's goal is to always help you find [and "show" you] the most efficient and cost effective ways to solve your problems.

In today's world, our computer is an absolute necessity to accomplish so many essential tasks and Judson understands the urgency of finding solutions FAST. We will come to your home or business or even access your computer remotely.

We will educate you on how to keep your computer safe from attacks, upgrade your computer security and explain in simple words ways to speed-up and maintain your system efficiently.


253.250.9413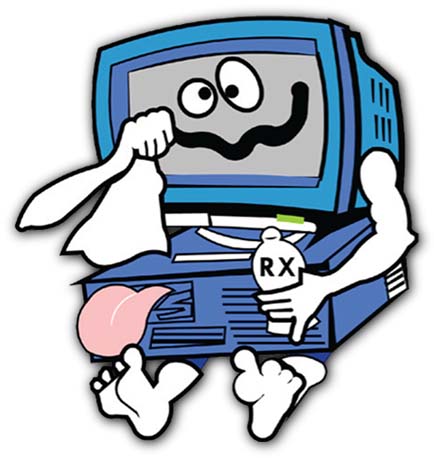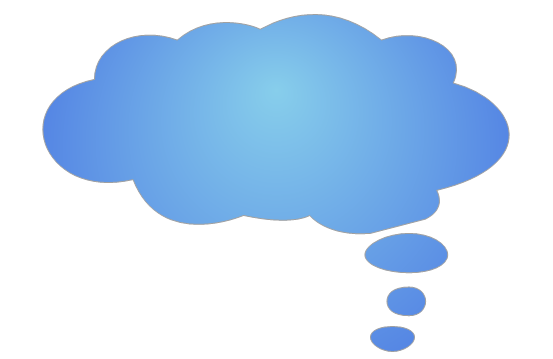 CALL 253.250.9413 FOR FAST SERVICE

2 HOUR GUARANTEED APPOINTMENT WINDOW

WE BEAT VIRUSES!

CHECK OUT OUR WARRANTY